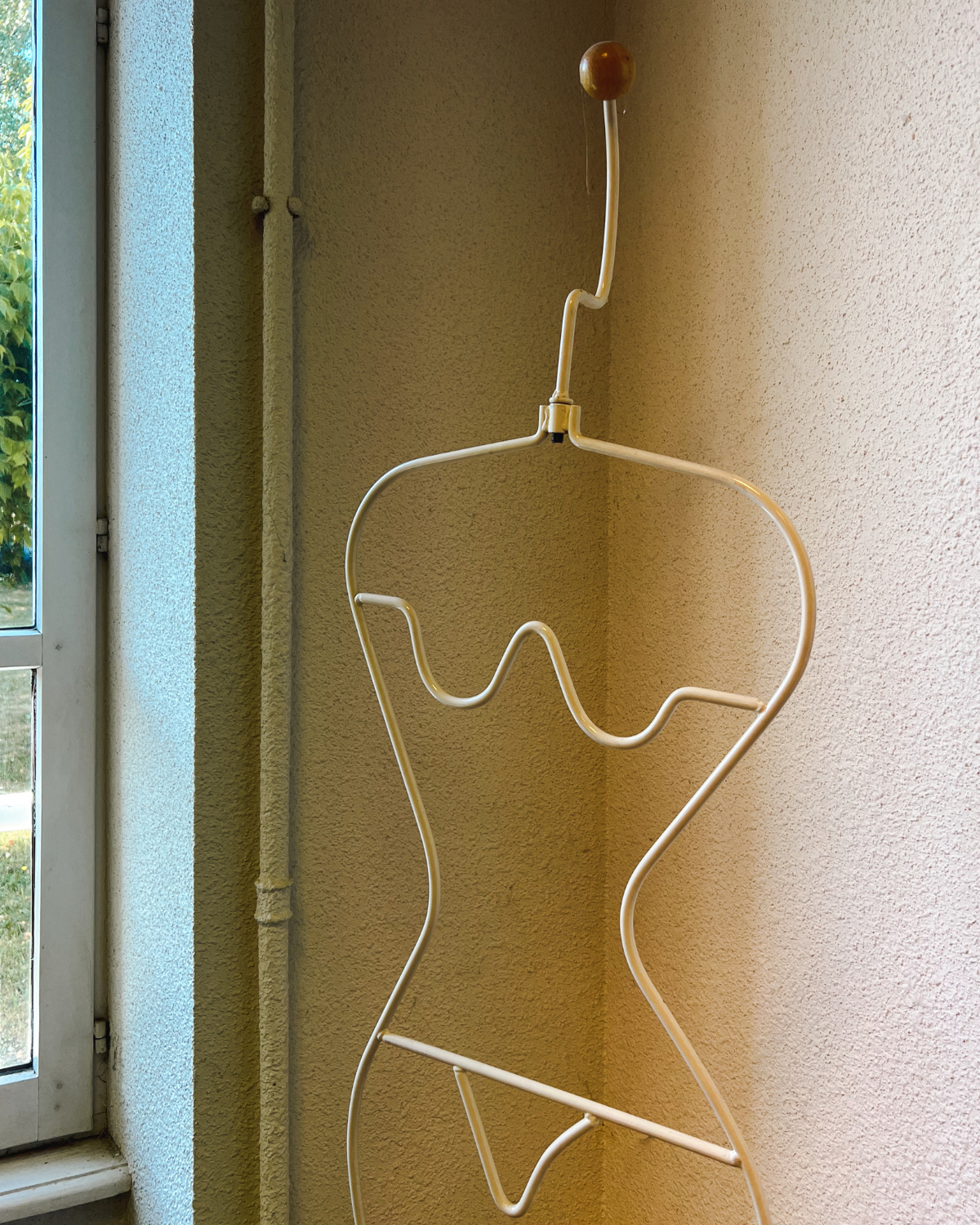 How it's made: our swimwear collection
Follow along on our way to Central France, not just for leisure, but to visit the atelier where our beloved swimwear comes to life! Every summer, we plan a road trip to our manufacturer to shape the new summer collection. This way, we can provide you with the best swimwear on the market summer after summer! Let's see where the magic happens.
On our way to Central France
Work and adventure on our journey from Brasschaat to the Atelier in France.
Where the magic happens
Meet our small atelier! Through a long search for a suitable partner who values high quality, we came to this atelier. These are cut in the small atelier itself, then assembled in Tunisia, where a second part of their production takes place. 
Choosing colors
Choosing colors for the collection. We have added 4 beautiful colors that you can shop now! Did you know that every season we develop part of our collection with leftover fabrics? This season, that's the Linda collection.
Done for the day
After a long day, time for some pleasure with the team, we're in France after all ;-)
Got curious about the collection? Discover all our swimwear on our webshop. Sizes going really fast and there will be no restock, so be quick to get your hands on your favorite item. Do you want to discover our swimwear in real life? You're always welcome in our showroom to fit everything. Just make an appointment, and we'll help you find your perfect match!
Interested in discovering more? Have a look at our webshop!