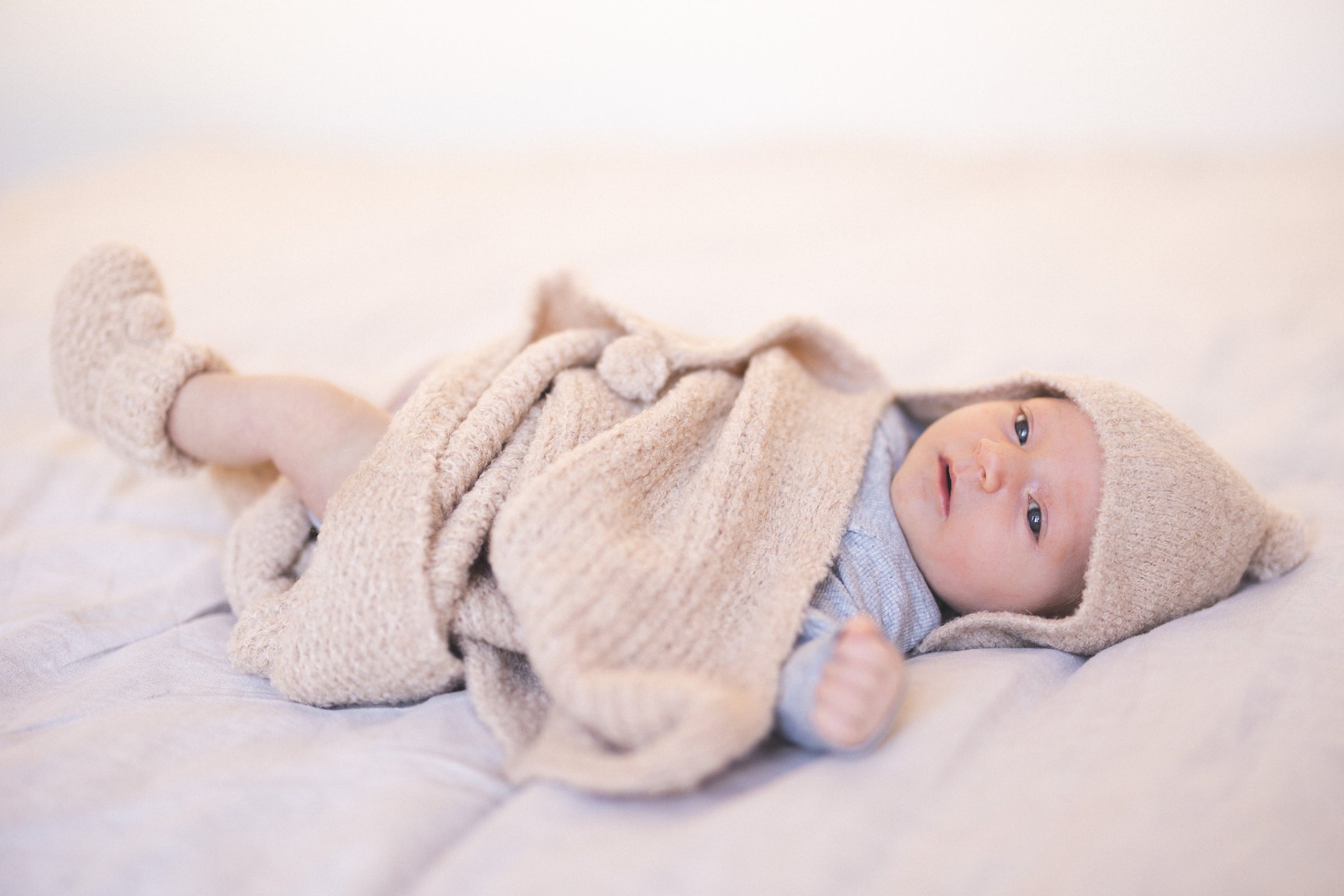 Win this Newborn Set
LN Knits X Sarah Van Praag
LN Knits en fotograaf Sarah Van Praag slaan de handen in elkaar voor alle mama's en mama's in wording.
Maak kans op een Newborn fotoshoot twv €360 samen met een Newborn set van LN Knits twv €247.
Lees hieronder de voorwaarden voor deze actie!
Meet Sarah
And why she loves LN Knits
Al jaren ben ik fan van LN Knits, heb zelfs nog handgehaakte mutsen liggen. 
Dé handigste stijlvolle outfit als mama van drie, een LN-trui op de blote huid en jeans. Ideaal voor zowel binnen én buiten. Ook de perfecte 'zachte look' als baby fotografe ;)
Mijn Lily jumper in Powder Blue en ik waren het afgelopen half jaar onafscheidelijk. Ook super fan van de repair en refresh service, binnenkort eens gebruik van maken tijdens een bezoekje aan de showroom in Brasschaat!
Why LN loves Sarah
Sarah en ik kennen elkaar al van onze kindertijd. We zijn elkaar altijd blijven tegengekomen.

Ik heb Sarah van dichtbij haar liefde voor fotografie zien ontwikkelen en haar zien evolueren naar een fantastische fotografe (& mama!).

We hebben enorm veel prachtige foto's van Sarah, zowel van onze trouw als van de kindjes, van baby'tje tot de pientere kleuters die ze vandaag zijn!

Allemaal prachtige herinneringen voor het leven!
Wat zit er in een LN Knits Newborn set?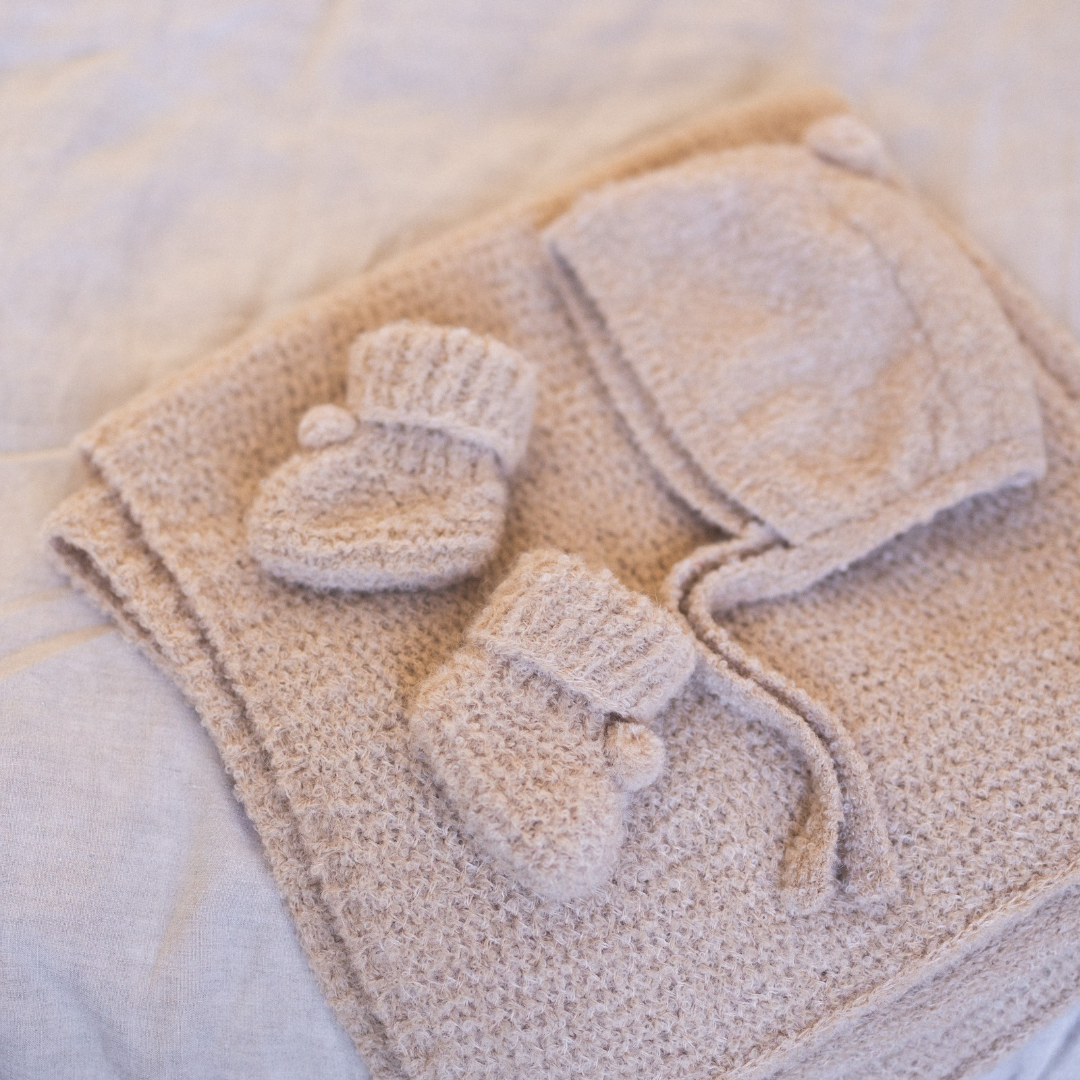 Vergeet onze IG reel niet te delen
Vergeet zeker niet om onze IG reel te delen op je IG story & tag een gloednieuwe mama of een mommy to be!
Je kan tot en met 23 november deelnemen aan deze actie!
Veel succes!